Assoc. Prof. Junliang Wang, Donghua University, China
Junliang Wang is an associate professor at Institute of Artificial Intelligence, Donghua University (DHU). He is the deputy director of Textile Industry Production Big Data Research Center of CTES, the deputy secretary general of the Industrial Big Data and Intelligent Systems Chapter of CMES, the committee member of Intelligent Simulation Optimization and Scheduling Chapter of CSF, the committee member of the Digital Twin Chapter of CGS. His research interests mostly lie in the big data and intelligent manufacturing fields, by leveraging cutting-edge information technology and artificial intelligence techniques, to enable industries digital and intelligent transformation. He has continued to conduct in-depth research in the field of industrial big data analytics and has been funded by the Young Elite Scientists Sponsorship Program by CAST, the Natural Science Foundation of China, the Shanghai Sailing Program, the Shanghai Science and Technology Project and the Shanghai Chenguang Program. After receiving basic research fund, he has published more than 40 journal papers, authorized 11 Chinese patents and 11 software copyright. He has won two awards from provincial and ministerial science and technology progress and the Pearl award of the 4th China artificial intelligence and robot developers conference.
Title:Data Intelligence in Manufacturing

Abstract:With the development of the 5G, Internet of Things (IoT), and cloud computing technologies, big data in manufacturing systems has become to be a key resource to enable the intelligent operation of manufacturing systems. To further release the benefits of manufacturing data, the talk gives a comprehensive view of manufacturing big data analytics. First, the characteristic of manufacturing big data, the paradigm of data science, and the application model of big data-driven intelligent manufacturing is proposed. Second, three generations of big data analytics are discussed to reveal the development process. Third, the practical applications of manufacturing big data analytics methods are conducted from production scheduling and quality control. Finally, the challenges faced by big data analytics in manufacturing are discussed, and the future development direction of big data analytics is proposed.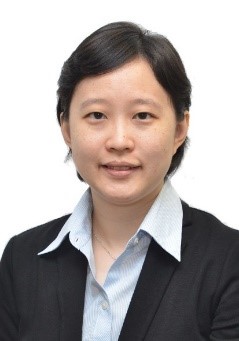 Assoc. Prof. Sook-Ling (Linda) Chua, Multimedia University, Malaysia
Sook-Ling (Linda) Chua received her PhD in computer science from Massey University, New Zealand. She is currently an associate professor in the Faculty of Computing and Informatics at Multimedia University, Malaysia. Her main research interest is in machine learning, particularly to address problems in sensor-based activity recognition. While still working in this area, her other research interests include learning from imbalanced data, application of information-theoretic approaches to feature selection, probabilistic modelling and data analytics. She has secured various grants as principal investigator and published in various reputable journals and conferences.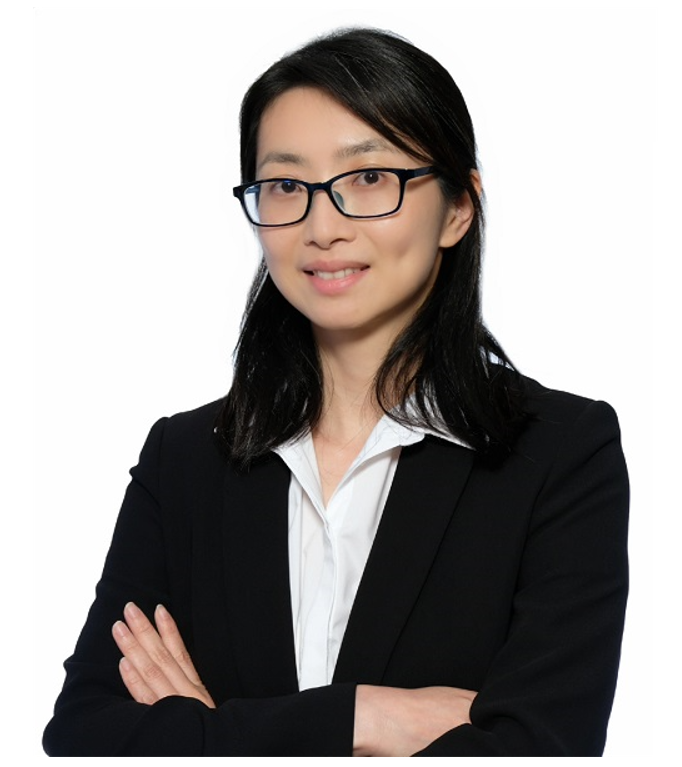 Assoc. Prof. Wendy Hui, Lingnan University, China
Wendy Wan Yee HUI holds a B.E. (Hons) in Electrical and Electronics Engineering from University of Canterbury, New Zealand, a Master of Business Administration from Chinese University of Hong Kong, and a PhD in Information Systems from the Hong Kong University of Science and Technology. Since graduation from her PhD, she has worked in various universities in Abu Dhabi, Ningbo, Perth, Hong Kong and Singapore. She is currently an Associate Professor in Infocomm Technology at Singapore Institute of Technology. She is also an Adjunct Associate Professor at Lingnan University, Hong Kong, and Asian Institute of Management, Philippines. Her current research interests include research methods, economics of information security, e-learning, and applied analytics. Her research work has appeared in top Information Systems journals including Journal of Management Information Systems and Decision Support Systems. Wendy has over 15 years' experience teaching various subjects in information systems including information security, business analytics, database design, human-computer interaction, IT ethics, and e-commerce. To promote knowledge transfer, she has led various applied research projects to encourage innovation in the social and business sectors. Some of these projects include algorithmic trading, social media analytics, and the use of AI robots in security, elderly care, and teaching and learning.
Title: Social Innovation with Big Data
Abstract: Social innovation refers to innovation in products and processes that has the primary goal of helping people. Although many successful big data applications have been implemented in the business sector, social innovation with big data is generally considered to be lagging behind. This presentation discusses some of the challenges in using big data to support social innovation and the efforts made to address these challenges. Finally, a couple of social innovation projects are introduced.