Taichung
Attractions
Taichung, officially known as Taichung City, is a special municipality located in central Taiwan. Taichung has a population of approximately 2.8 million people and is Taiwan's second most populous city since July 2017.[8] It serves as the core of the Taichung–Changhua metropolitan area, which is the second largest metropolitan area of Taiwan. The current city was formed when Taichung County merged with the original provincial Taichung City to form the special municipality on 25 December 2010.
Here we jsut recommend some acctractions in Taichung to you,not the final arrangement. The detailed schedule will be updated in the early of October 2019.
Shen Ji New Village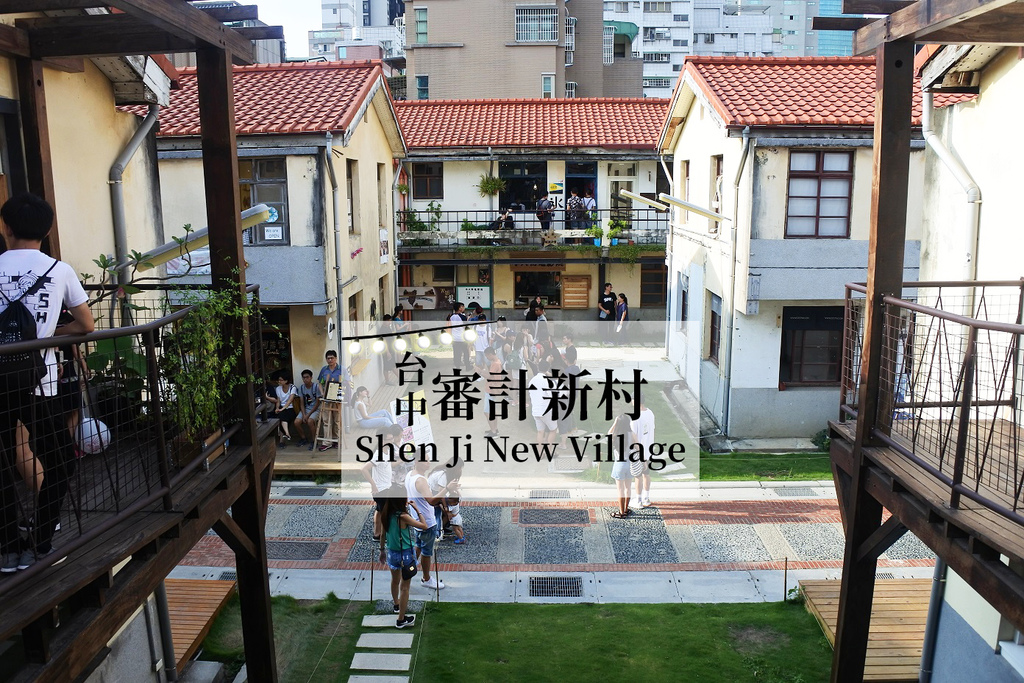 Shen Ji New Village is a dorm compound built by the Taiwan Provincial Government nearly half a century ago to accommodate employees of the auditing office. As the government restructured, the dorms were left unused for years. With the government's revitalization plans, the historic village is now transformed into a lively and innovative base for young entrepreneurs to start their businesses. With new dwellers, Shen Ji New Village thrives in cultural and creative industry and attracts visitors to the cluster of distinctive shops and studios. Moreover, creative marketplaces are held on weekends from time to time.

Through the village only takes up about 0.52 hectares, its enjoys a superb location nearby Park Lane by CMP, a commercial area rich in cultural and artistic vibes. Its history, new development and location are what make Shen Ji New Village one-of-a-kind.
The Rainbow Village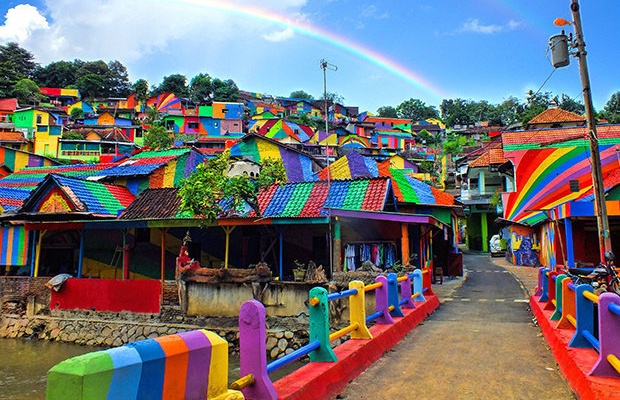 The Rainbow Village (Chinese: 彩虹眷村; pinyin: Cǎihóng Juàncūn) is a street art in Nantun District, Taichung, Taiwan. It was created by former soldier, Huang Yung-Fu, who was born in Taishan county, Guangdong province in 1924. The eldest of four brothers and two sisters Huang's artistic talents were revealed early on. He began painting houses in his settlement, now known as Rainbow village, to save them from demolition. Over the years his colourful artwork, which includes birds, animals and people, has spread over the remaining houses in the village, which once contained 1,200 homes.
Huang, originally from Hong Kong, joined the nationalist Kuomintang (KMT) army in 1946 to fight communist troops in mainland China during the civil war. In 1949, many of the defeated KMT troops followed their leader, Chiang Kai-shek, as he fled to Taiwan. Soldiers were given temporary housing in hundreds of dedicated military villages across the island. Eventually, some settlements became permanent and many veterans and their families were left to spend much of their lives in them.
Many houses became run down and developers began buying up the land for redevelopment. Residents were offered compensation or new housing to move but Huang remained even after his neighbours had left and only 11 homes remained. Bored with being the only person left in the village he began painting a bird inside his home and his artwork grew from there.
Local university students discovered Huang's work and campaigned to save the village. Authorities eventually agreed that it should be preserved and hopefully become a designated cultural area. It is a popular tourist attraction, along with nearby Art street pulling in more than a million visitors annually, mostly from Asia.
Gaomei Wetland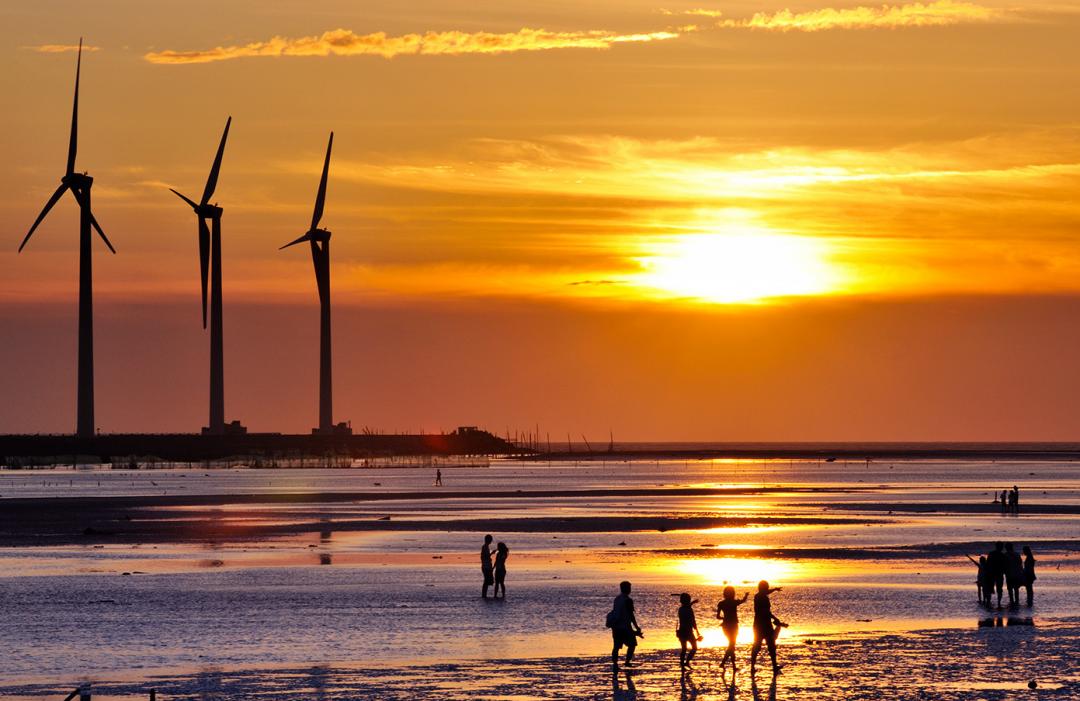 Gaomei Wetland located on the south of the mouth of Dajia River is a land mixed with both sand and soil textures and comes in 1,500 acres. That explains why it has complicated yet rich wetland ecology and possesses the largest group of Bolboschoenus planieulmis in Taiwan. Due to diverse geographical features, the species of its ecology is quite abundant. Every year around fall and winter, large flocks of migrating birds would come here for either short or long stay over the winter, serving as the best spot for bird-watching.5. Documents verifying the purpose of visit; and other relevant documents.